Join Our Mission
We aim to establish the Central Park neighborhood as a pollinator corridor that provides habitat for the dwindling populations of native pollinators, as well as provide a visitor-friendly nature park that serves as a community space and educational platform for local residents, youth, schools, and organizations.
UPCOMING EVENTS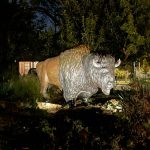 Annual Bison Birthday Bash!

Social Potluck at Central Park Community Garden


4:00-6:30pm, Sunday, November 19

NW 31st St & N. Shartel Ave, OKC
Join us for a social potluck to celebrate Beau the Bison's birthday and the revitalization of Central Park Community Garden.
Bring a dish for the casual potluck, a drinking container and a lawn chair. Don't forget your friends and family :)
This event is open to the public… we look forward to meeting new faces and re-connecting with the familiar ones. Dress warm and bring your appetite!
For inquiries, contact Katie Hawk at 
centralparkcommunitygardenokc@gmail.com
---
Volunteer Days
Saturday, Sept 30, 9am-11am
Saturday, Oct 7 - 9am-11am
Sunday, Oct 15 - 10am-12pm
Sunday, Oct 22 - 10am-12pm
Sunday, Oct 29 - 10am-12pm
Sunday, Nov 12 - 10am-12pm
Saturday, Nov 18 - 10am-12pm
Get Details & Register
Updates From the Garden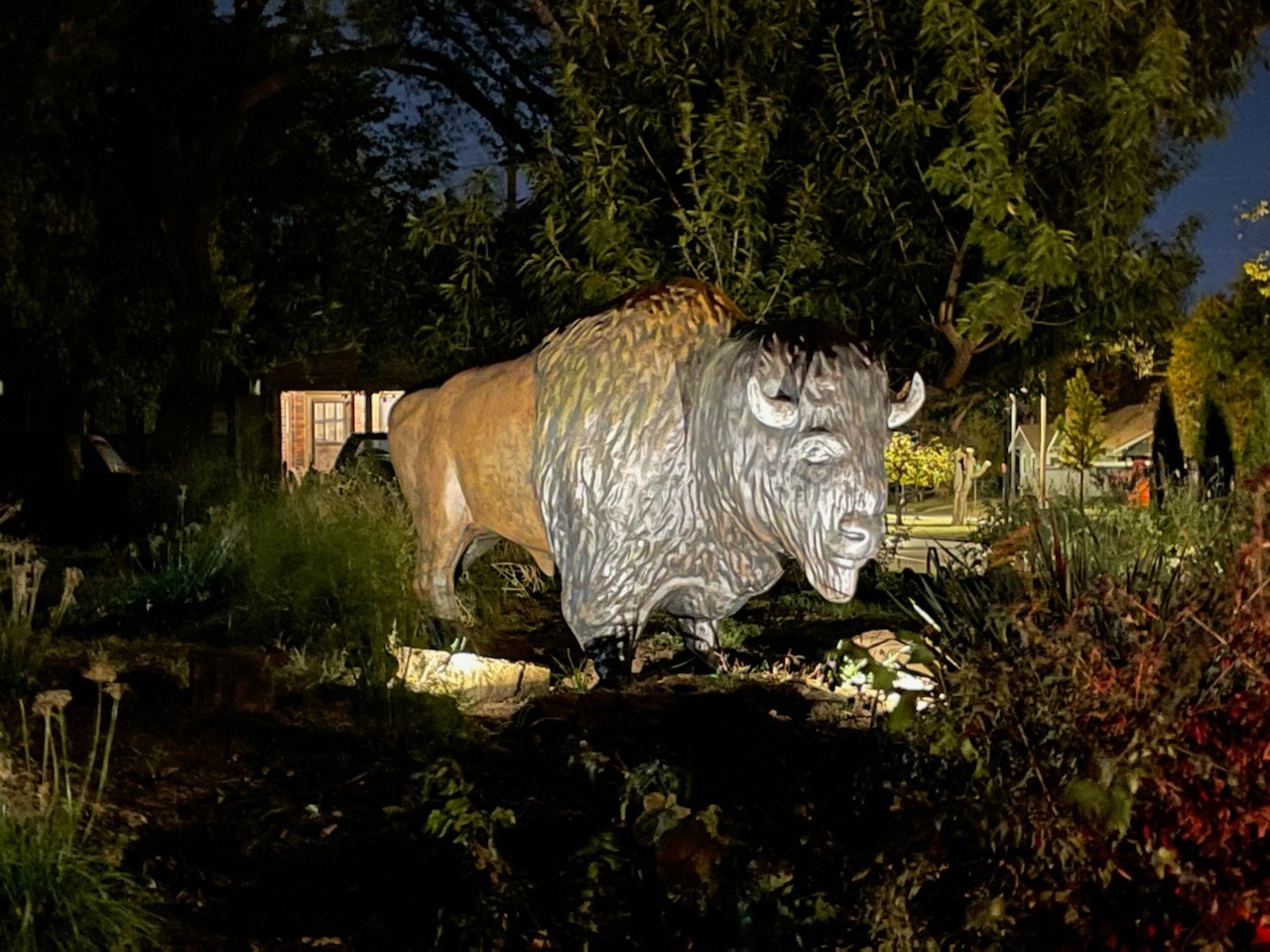 Have you met our new friend, Beau the Bison? He's rather spectacular and is quite the ham. Need a selfie… Beau is your perfect selfie mascot. He's always smiling and ready…
Dig in deep to gardening with our free books on gardening and wildlife, as well as free wildflower seeds! This library was made possible from support of the Oklahoma County Conservation…
Our wildflower path is in full bloom now, and beautiful! The show began with white ox-eyed daisies, followed by yellow coreopsis, blanketflower, crimson and pink poppies, bachelor buttons and blue larkspur…