FINANCIAL GIFTS
We are always in need of financial support, no matter the amount. Your contribution will help us continue our free public workshops and youth activities, as well as maintain and enhance infrastructure at the garden.
AIR BEE 'N BEE: $1,300

Want to join us in making a difference for native bees in OKC? We're raising money to build an "Air Bee 'n Bee" at Central Park Community Garden. Sadly, native bee populations are declining rapidly and they need our help! Any donation will help make an impact. Thanks in advance for your contribution to this cause!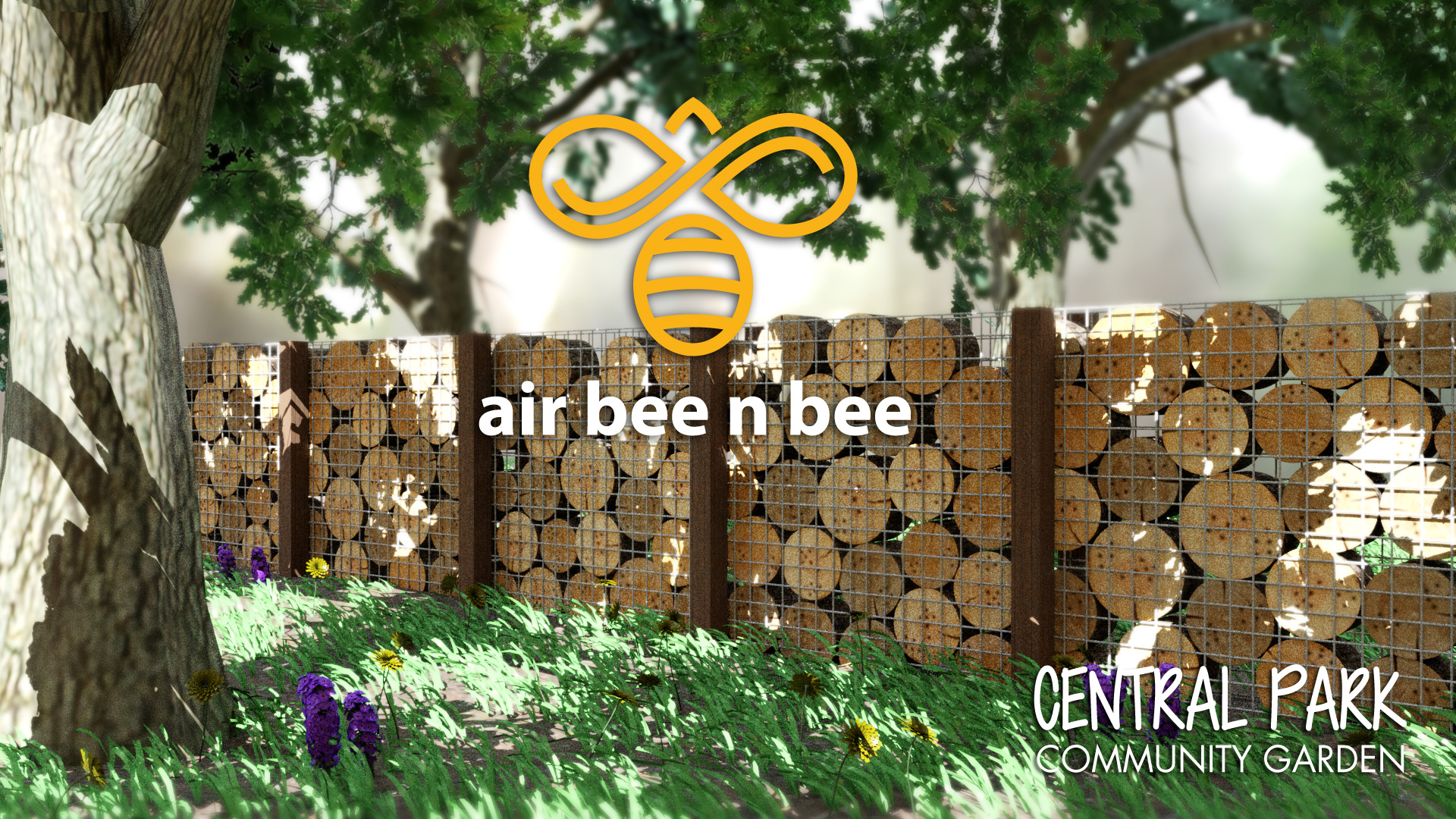 POLLINATOR MURAL: $2,700

We're partnering with local artist, Amanda Zoey to add some all-season color to the garden with two large pollinator murals on our garage right next to where the Air Bee 'n Bee is going. You may have already seen her art around town: "Pollineighbor" & "Save the Bees, Protect the Weeds". Our goal is to have the murals completed by this fall. If you'd like to contribute to this project, please click here to donate. Many thanks in advance!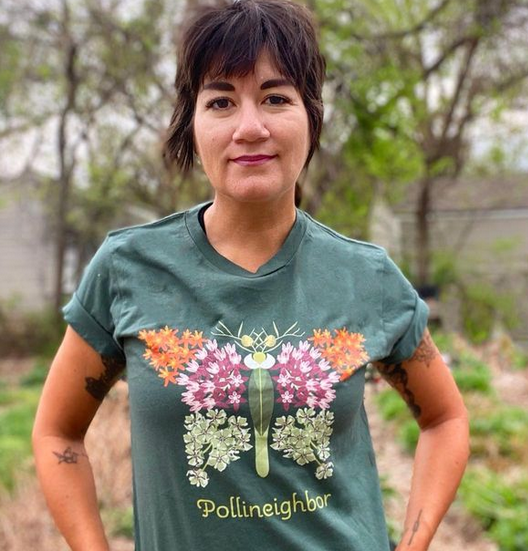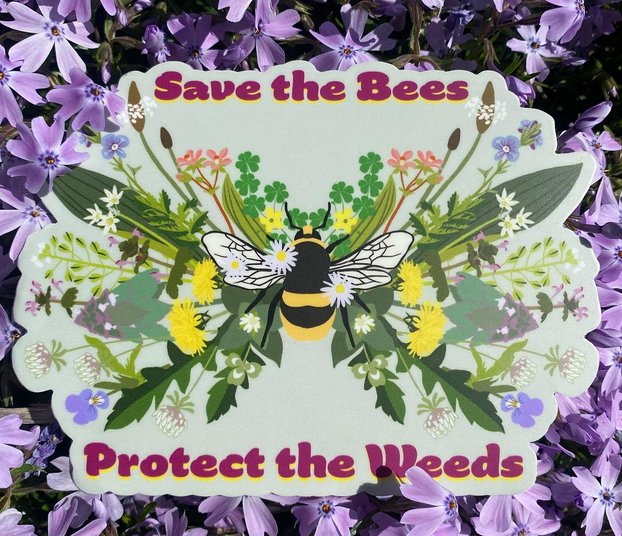 GARDENING SUPPLIES

Have unused gardening supplies/equipment you'd like to donate? From rakes to landscaping fabric, we will give them a new life at the community garden! Contact us to arrange your kind donation.